Michele posted a picture of my bunnies I used to have and it made me think of all my pets. I miss them all so very much, so I'm going to post pretty pictures of them :)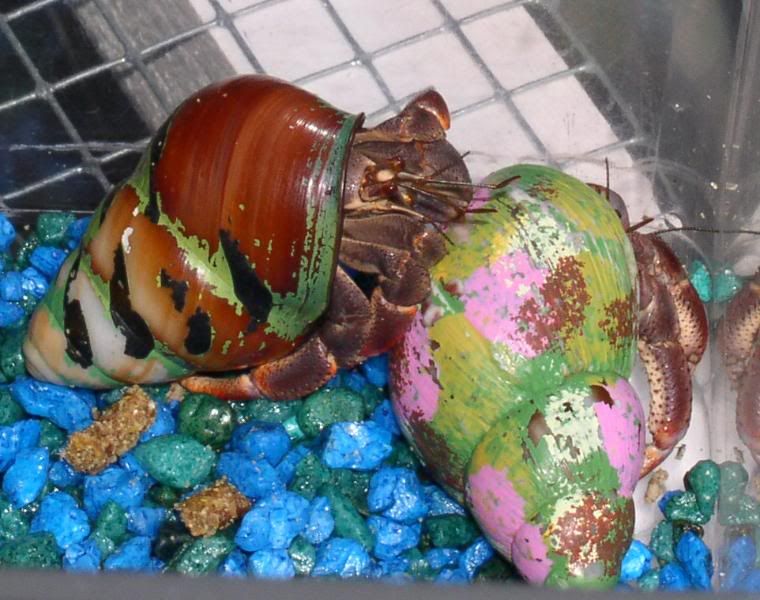 These were my crabs. I had crabs. LOL They died suddenly one day, I don't even know how....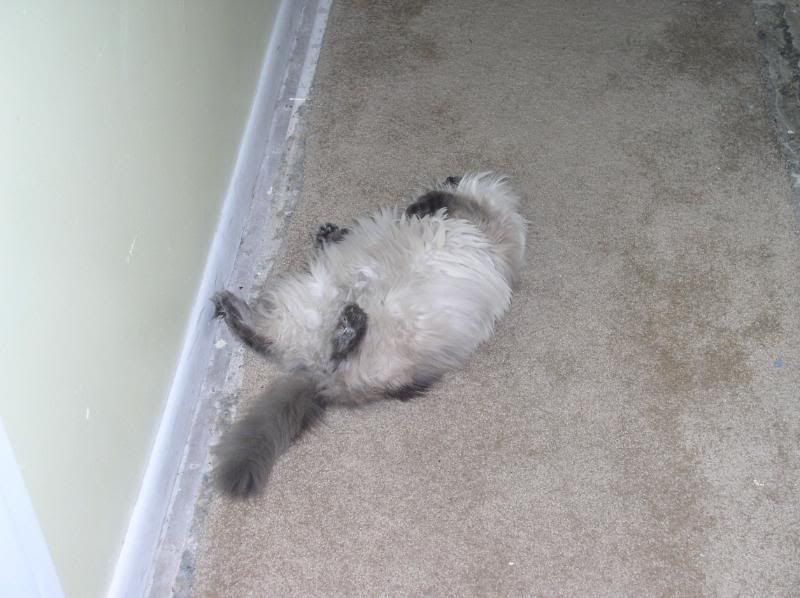 Oh man, the Lexy rolling in the hallway at our old condo, I love her! She isn't dead yet.
I apologize for the bad picture. I didn't have a ton of pictures of "her" My chameleon's name was Freckles. I loved her. Lexy thought she was a toy and swung her around and flipped her into the air. Poor Freckles.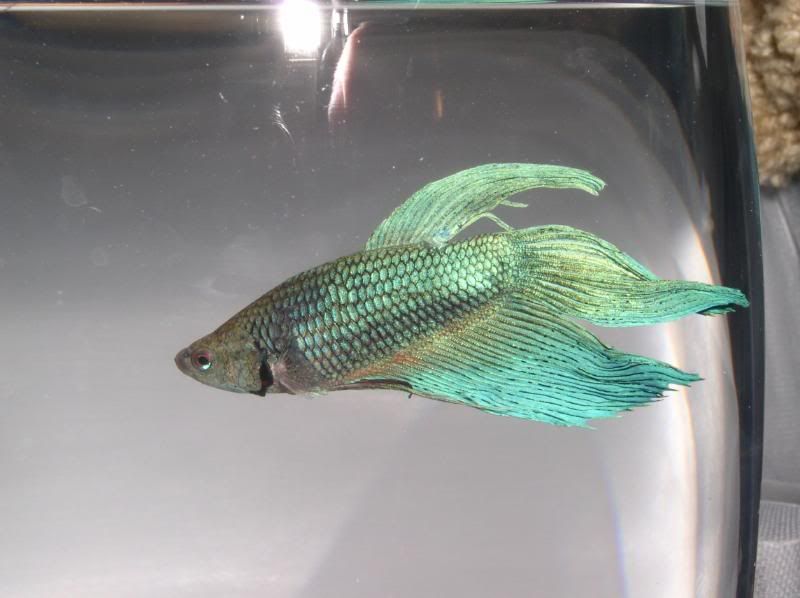 This was my fish named "PH" /f/ cause that's all he could say in the water. PH even ventured the 800+ miles with us up to Oregon before he kicked the bucket on Mother's Day 1.5 years ago. So sad. He lived for a couple years though!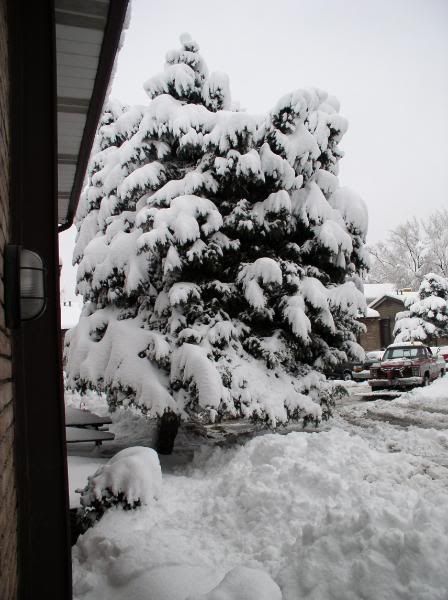 OK, well this isn't a pet, but this was a snow storm down in Utah a few years ago and fell upon it and had to post the reason I don't want to live there anymore. :)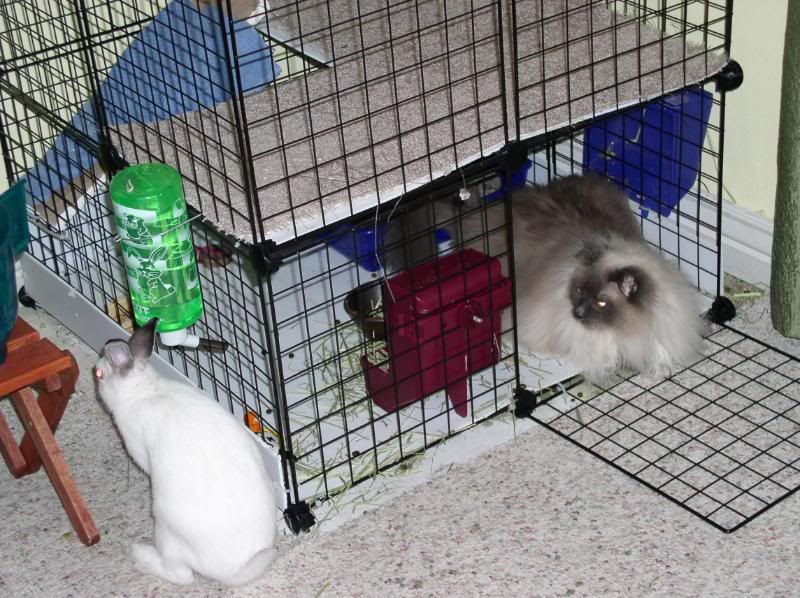 This was just Lexy hanging out in the bunny habitat. She loved it more than the bunnies!
Awwwwww!!! Sweet Ben and Bug!!!!!! We had to give them away because Drew and I were both too alergic to them. :(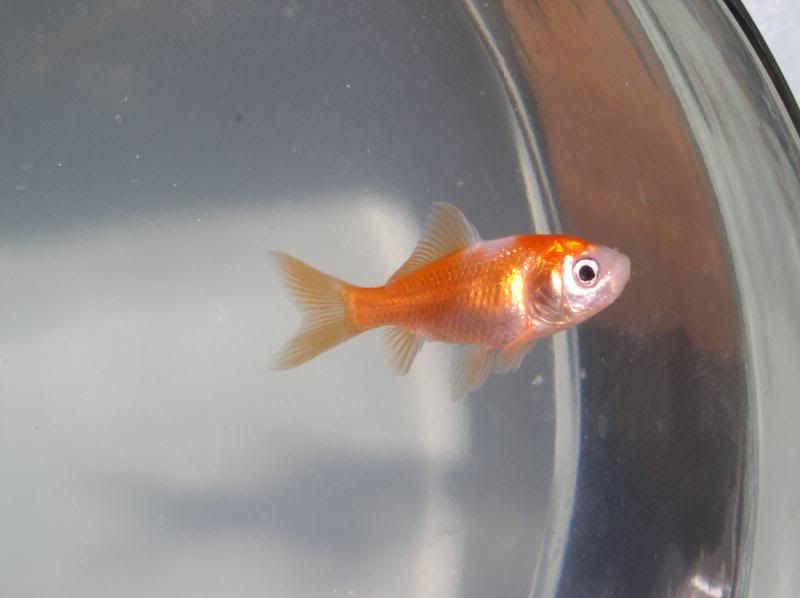 This was Sparkles. I loved him. I don't remember how he died!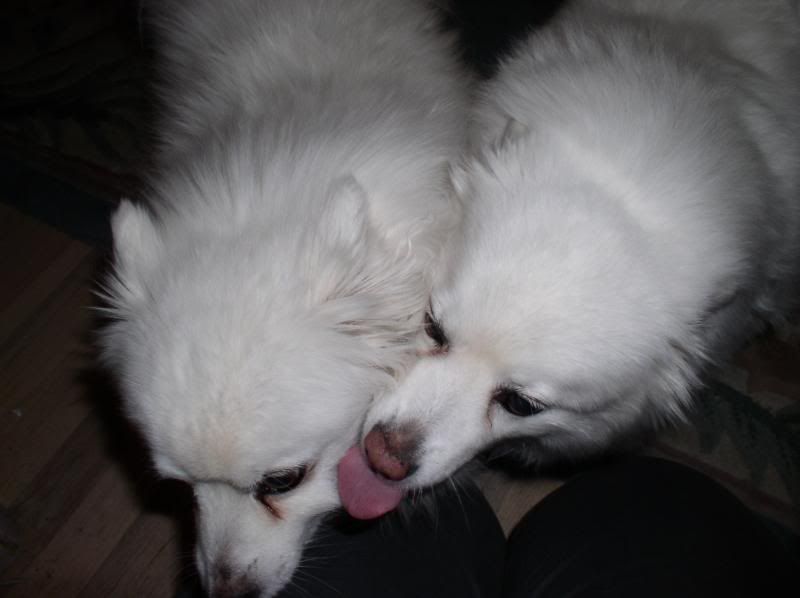 Picabo and Tomba- these guys are still alive and live at my mom's house. I miss them and love them sooooo much!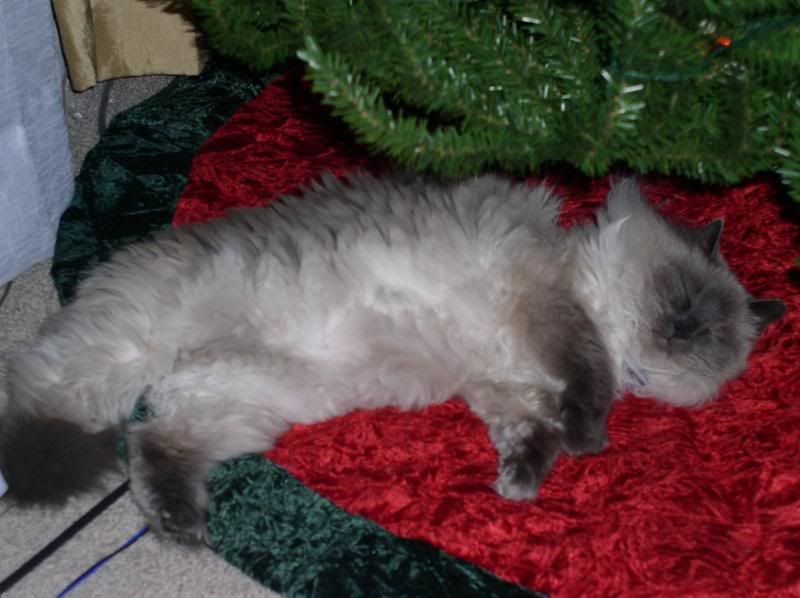 I know this is mostly a Lexy post apparently, BUT you have to love this picture. She was OBSESSED with that tree/tree skirt.
I'm sorry I don't have pictures of my hamsters. Mom, do you have a picture of Pubes hanging out in the train that goes around the tree at Christmas?? That's my favorite picture in the entire world! Or Saber with walnuts and frozen peas in her pouches? Do we even have any pictures of them?
I also had a goldfish named Bart. He was so big that he ate my neon tetras for snacks. My cousin Jen flushed him down the toilet for me. :)
Oh yeah! We had a water turtle one time, too. And another bunny. And 2 cockatiels(don't know how to spell that!), and 3 parakeets! hehehe It's like I lived on a farm!